Www.philatelymuseum.com (
Philately Museum, Museo de la Filatelia, Musée de la philatélie, Filatelie Museum, 集郵博物館, 集邮博物馆, 우표 박물관, 切手収集博物館, Museo della Filatelia, Музей филателии, Museum Retro Cloud, Filatelian Museo, Philatelie Museum, متحف الطوابع
)
is a cyber museum displaying the different stamp collections all over the world, providing the information on stamp exhibitions/fair, auctions, stamp-issuing news, philiatelic events, organizations, societies and so on. PM's vision is to provide information on all you need over PHILATELY online. This site will help to reach more audience and promote philately. PM would like to establish good relationship with other postal museums and organizations, and share the information with each other. The embition is to reach this target in the future. Whilst the vision feels ambitious, hard work, dedication and perseverance will hopefully pay off. Thank you very much for visiting us and hope you enjoy it! Any good suggestions, sponsors and cooperations are always welcome! Our Logo is designed by Hanli Zhang with thanks! Please click
here
for Chinese version.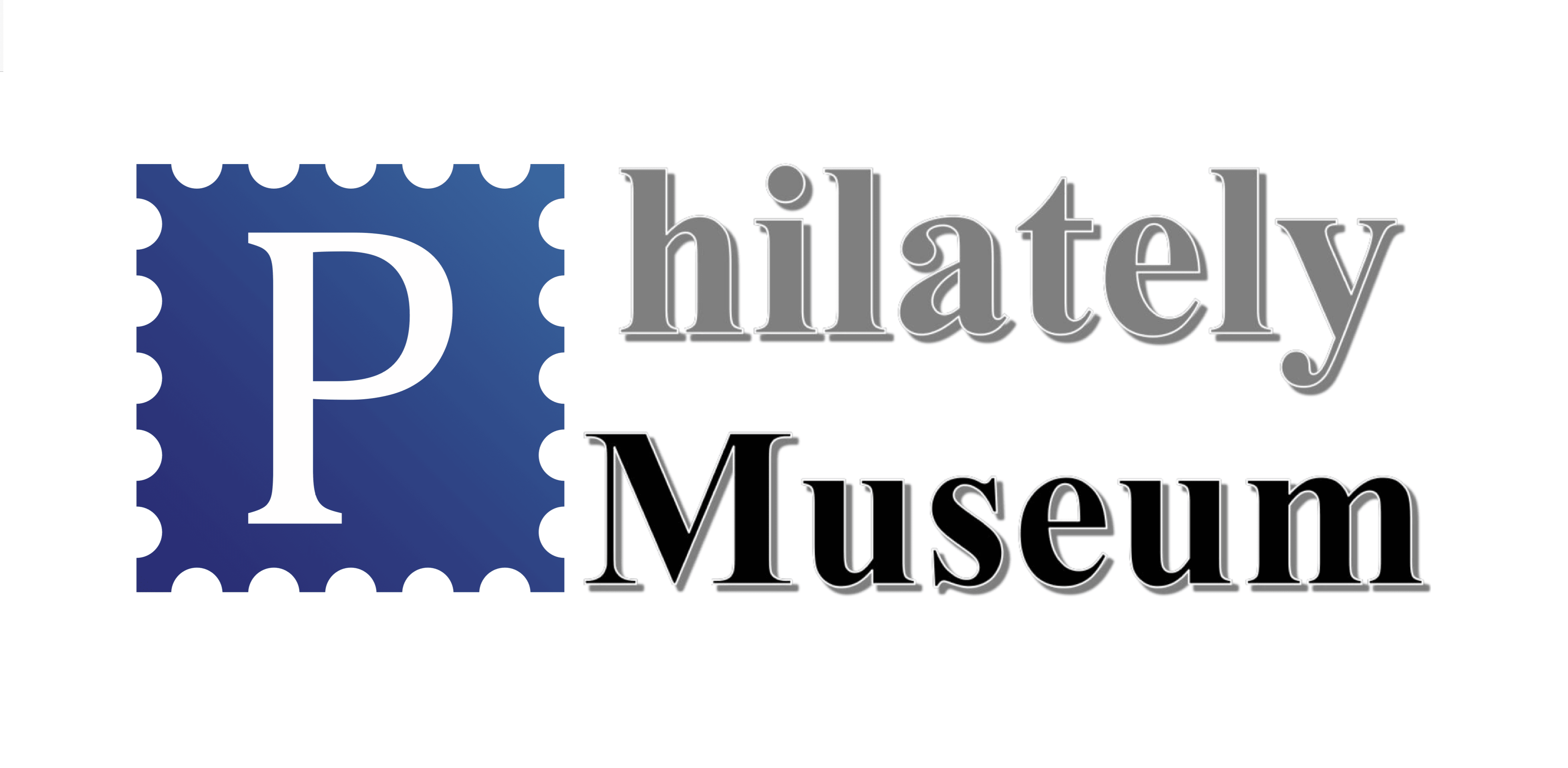 The Founder of www.philatelymuseum.com
Huadong (Jack) Zhang FRPSL
Jack is a fellow of the Royal Philatelic Society London(RPSL) and also a council member of RPSL, a council member of All-China Philatelic Federation (ACPF), a member of Great Britain Philatelic Society, a member of expert committee of China Literature Philately Society, advisor of Tianjin Literature Philately Study Circle, a council member of Hebei Province Philately Association and a member of editing committee of Asian Philatelist. He started stamp-collecting in early 1980s and mainly collects all kinds of Chinese stamps and also Penny Black stamps. He is interested in both Great Britain and China's postal history. His first book entitled
The origin of the Penny Black
was publish in 2015, which was written in Chinese and is the first book about Penny Black stamps in Chinese in the world. After publishing, it received a good response and won some national and international medals, including Top 10 Best Philately Literature in China in 2015. Vermail of 2016 Xi An China National Stamp Exhibition,Vermail. in 2018 Prague World Stamp Exhibition, First Prize for China National Best Philately Literature Competition Commemorating the 40th Anniversary of China's Reform and Opening up in 2018 and Vermail. in Stockholmia2019. He wrote over 50 articles about philately in both Chinese and English and published in London Philatelist, Asia Philatelist, The Hongkong Philatelist, China Philately News, Philately Magazine, Philatelic Panorama,Literature Philately, Hebei Philately,Journal of Chinese Taipei Philatelic Federation and Journal of CSS Taipei etc. He also gave some lectures and talks about Sir Rowland Hill's postal reform and Penny Black in London,Stockholm, Shijiazhuang,Taiyuan,Tianjin and Taibei etc. You can click his
Twitter
,
Facebook
and
Weibo
for more news,information and articles.
The Advisers to www.philatelymuseum.com
Mr.Maselis is a renowned Belgian industrialist and philatelist and comes from a family, which has already been collecting postage stamps for 4 generations. He is the past president of the Royal Philatelic Society London (RPSL). In 2017, he was elected the president of the RPSL and became the first non-British president over this venerable institution since 1869. He has already held many positions in the world of philately both at national level - as former president of the Belgian Royal Academy of Philately - and at international level. He is president of the Club de Monte-Carlo, which boasts approximately 100 members and therefore a large number of the world's finest collections. He is also the first vice-president of the European Academy of Philately. Patrick had the honour of signing the Roll of Distinguished Philatelists(RDP) in 2012. He is also the managing director and owner of De Groep Maselis, a major European producer of foods and ingredients based on cereals. The company consists of three divisions: SA Maselis for the production of ingredients for the food industry; Poco Loco, a manufacturer of Mexican food (wraps, tortillas and chips); and Mulder Natural Food, a producer of breakfast cereals. For articles written by Patrick, please click
here
.
Prakob Chirakiti,RDP FRPSL
Prakob Chirakiti FRPSL is a famous philatelist from Thailand, who is a former Vice Mayor of Bangkok and was invited to the Roll of Distinguished Philatelists(RDP) in Stockholm in 2019. He is a specialist in the philately of Thailand and won many national and international medals for his collections including winners of Grand Prix at several FIAP and FIP exhibitions. He has been a major force in Asia and world philately for a number of years. He has been described as a "driving force" behind several major international philatelic exhibitions. He is now the vice President of FIP, the secretary of the Grand Prix Club,FIP Judge and the president of the Federation of Inter-Asian Philately (FIAP). He is also a Fellow of RPSL and its council member. For his 2019 RDP ceremoney details, please click
here (courtesy of Kjell Wikander from Youtube)
.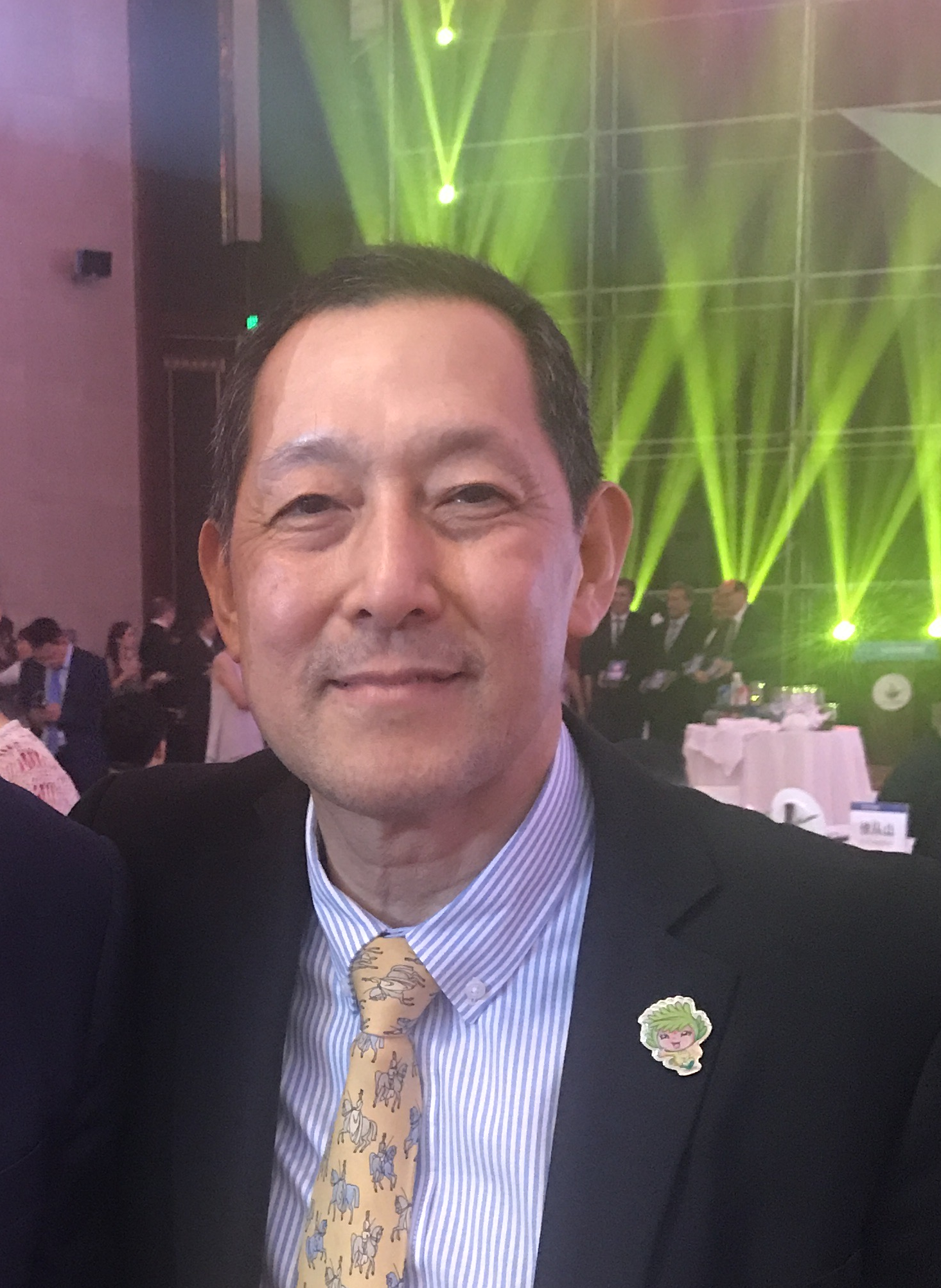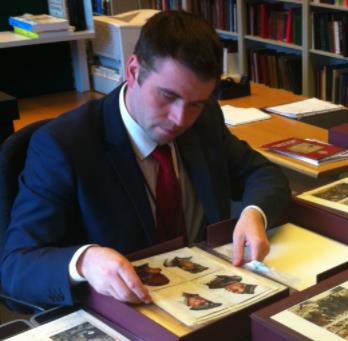 Dr Morel is a widely accomplished historian, archivist and curator of Philatelic Collections at The British Library. He is currently working on research specialising in philately (the study of stamps), notaphily (study of banknotes), sigillography (the study of seals), Royal Diplomatic correspondence and lost libraries. He is also a fellow of RPSL and former council member of RPSL. For more information on Mr.Morel , please click
here
.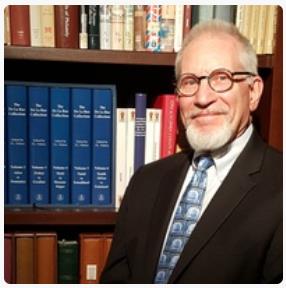 Gary is a famous philatelist, postal historian and author. He is the Editor-in-Chief at American Philatelic Society (APS), former director of Expertizing at APS heading an expert committee of nearly 200 philatelists who offer knowledgable opinions and certifications on philatelic items at APS. For Mr.Loew's articles, please click
here.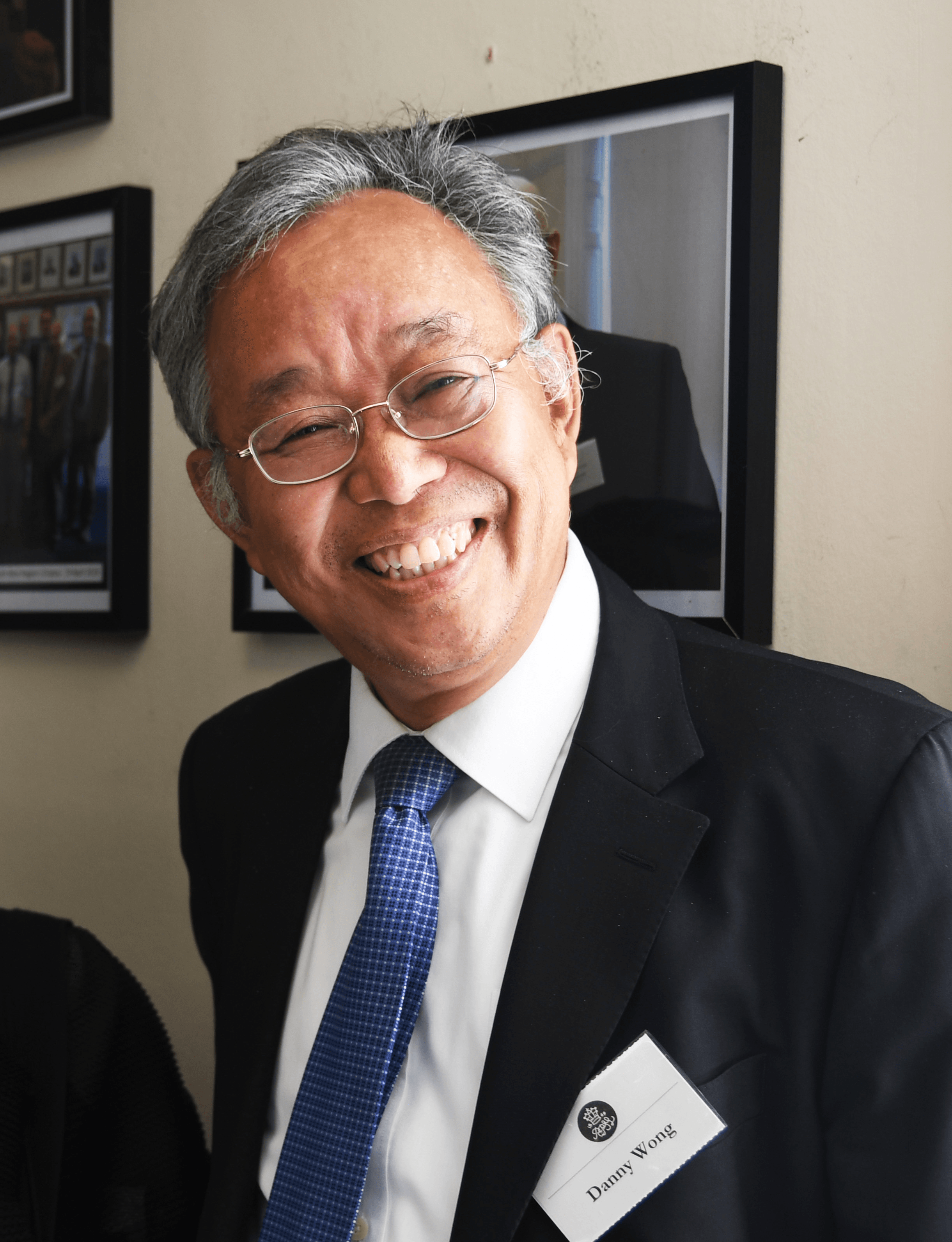 Danny is very active in Asian philately world. He is a China representative of RPSL and a fellow of RPSL. He organized the annual RPSL regional meetings in China for ten years, edited and published Asian Philatelist for each year as chief editor,which has become one of the sought-after philately books and won RPSL Medal in 2015. He has written many articles and books. His book entitled Tibet Stamps and Postal History won Large Gold in Stockholmia 2019. His exhibits also won some international stamp exhibitions medals, say Gold in Bangkok FIP 2013 and Gold in New York FIP 2016 etc. He is also the 1st Chinese who won the Tapling Medal in 2004.He was a former Hon.Editor of The Hong Kong Philatelist.
Prof. Ho has collected stamps for 50 years and is specialized in Imperail Ching stamps, China postal history and postmarks. In the last 20 years, he published many books and over 100 articles,such as his famous book: "The Cross-strait Postal History 1875-2008" etc. He has got degree of Doctor of Law and is a retired professor of Taiwan University. He is now the president of the Taiwan Branch of the China Stamp Soceity,Inc.(CSS) , the president of Chinese Taipei Philatelic Federation,the Juror of CTPF and the chairman of CTPF Academic Committee. He is also the fellow of the Royal Philatelic Society London. He is one of the most respected and famous philatelists in four areas on both sides of the Strait.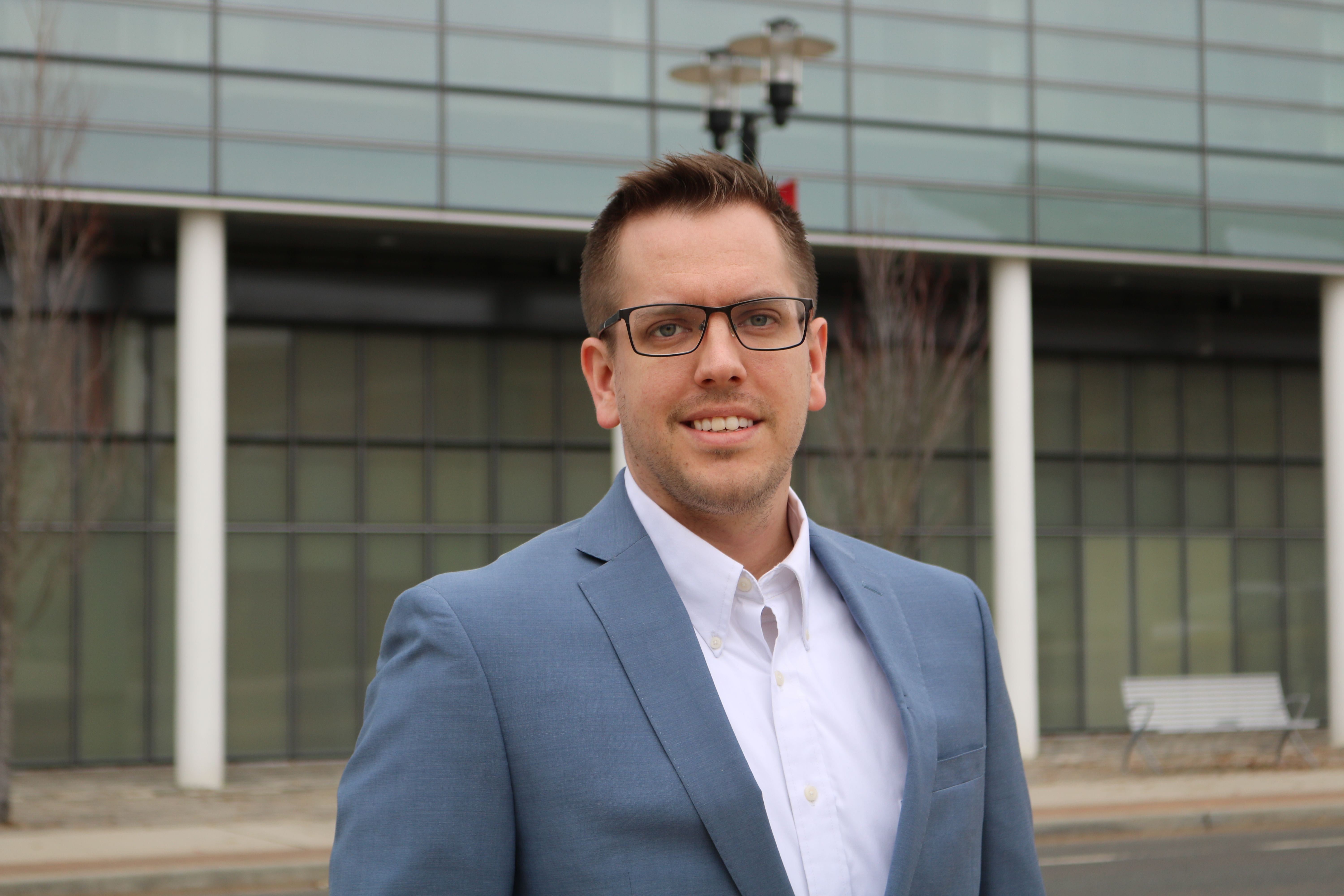 Graham has actively promoted philately with engaging online content since 2016. His "Exploring Stamps" YouTube channel has received over a million views and over ten thousand subscribers. Graham is also a member of the American Philatelic Society(APS). For additional information about Graham's social media presence, please click
here.
Mark is a Fellow of the Royal Philatelic Society London, where he is presently the Chairman of the Society's IT Committee and a member of the Society's Council. Mark also holds Committee positions at the Channel Islands Specialists' Society and the Wokingham & District Philatelic Society. A stamp collector in his childhood, Mark has progressed from collecting stamps to being a real philatelist, studying the 19th century postal history of the Channel Islands, the Stamp Exhibition events held in Prague since 1938, the celebrations around the world of the Stamp Centenary in 1940, and the philately of the 1958 Brussels World's Fair.